DANNY'S DEALER SOLUTIONS
A DIVISION OF DING DOCTOR, INC
Danny's Dealer Solutions ("DDS") is based in Orange County, CA. DDS was founded in 2001 and has grown to over 500 employees. DDS is one of the largest dealership outsourcing providers in California and is estimated to be among only ten outsourcing companies in the US.
Our advantages are consistently providing high-quality auto detailing and reconditioning services and offering superior products. Our solutions reduce our clients' overhead expenses, potential liabilities, and turnaround time from trade-in to sale.
Auto dealerships across America are increasingly subletting their detailing and reconditioning services to save money, increase efficiency, and reduce liability. The primary business of dealerships—buying and selling cars—does not include DDS's core business. Therefore, in dealerships, there is little to no existing management structure to oversee and operate the bundle of services that the Company provides.
DDS's onsite dealership services include: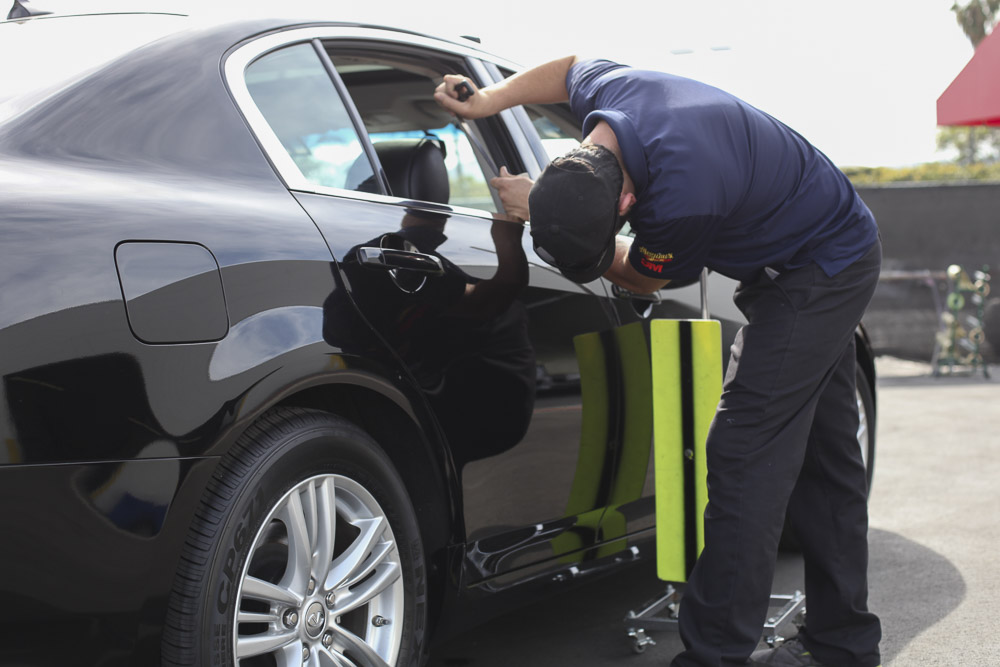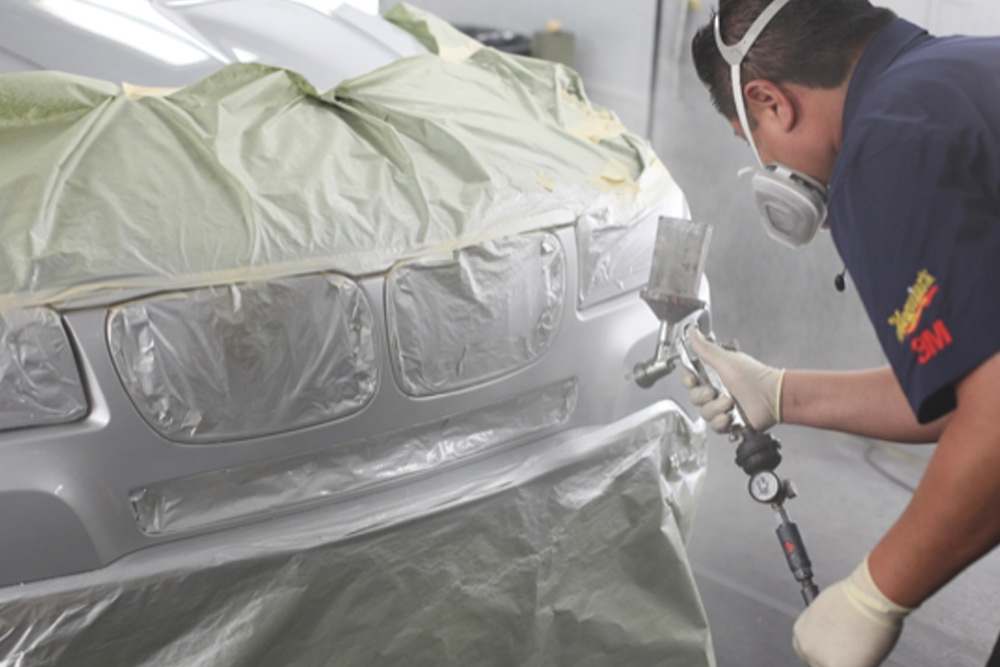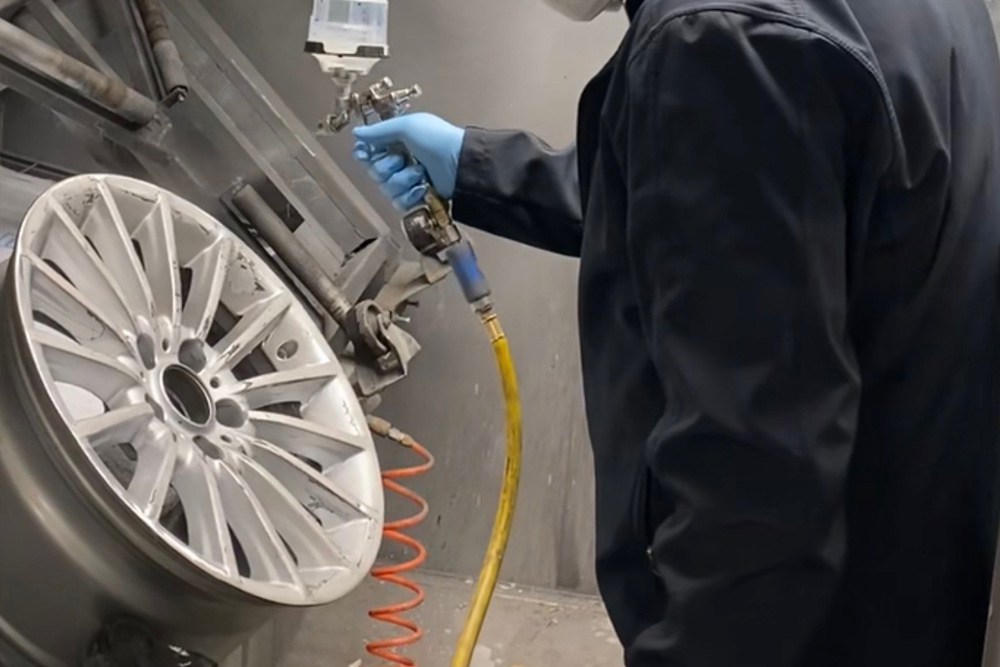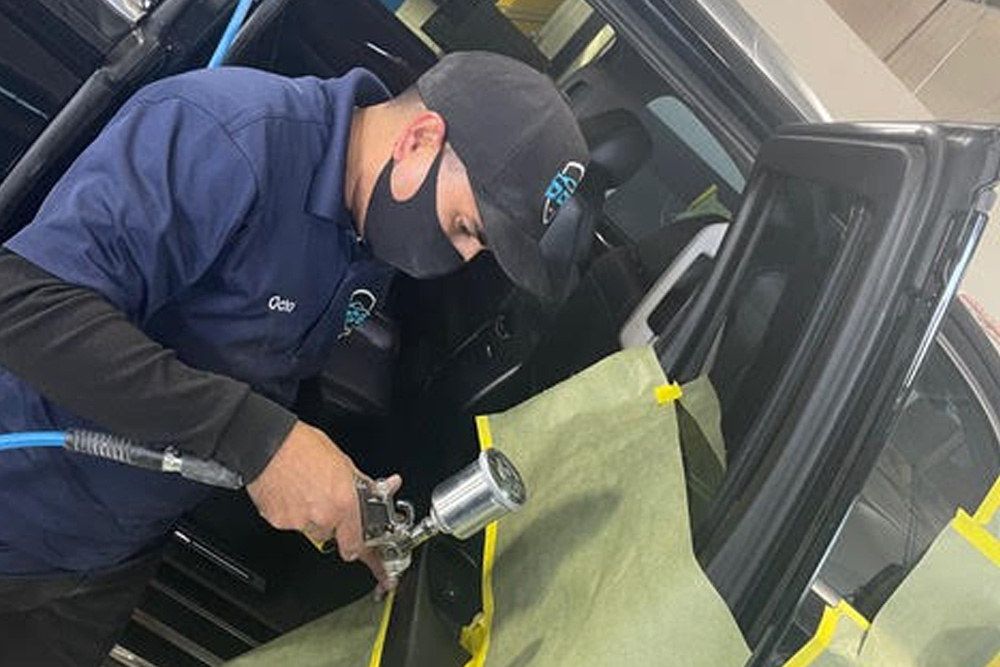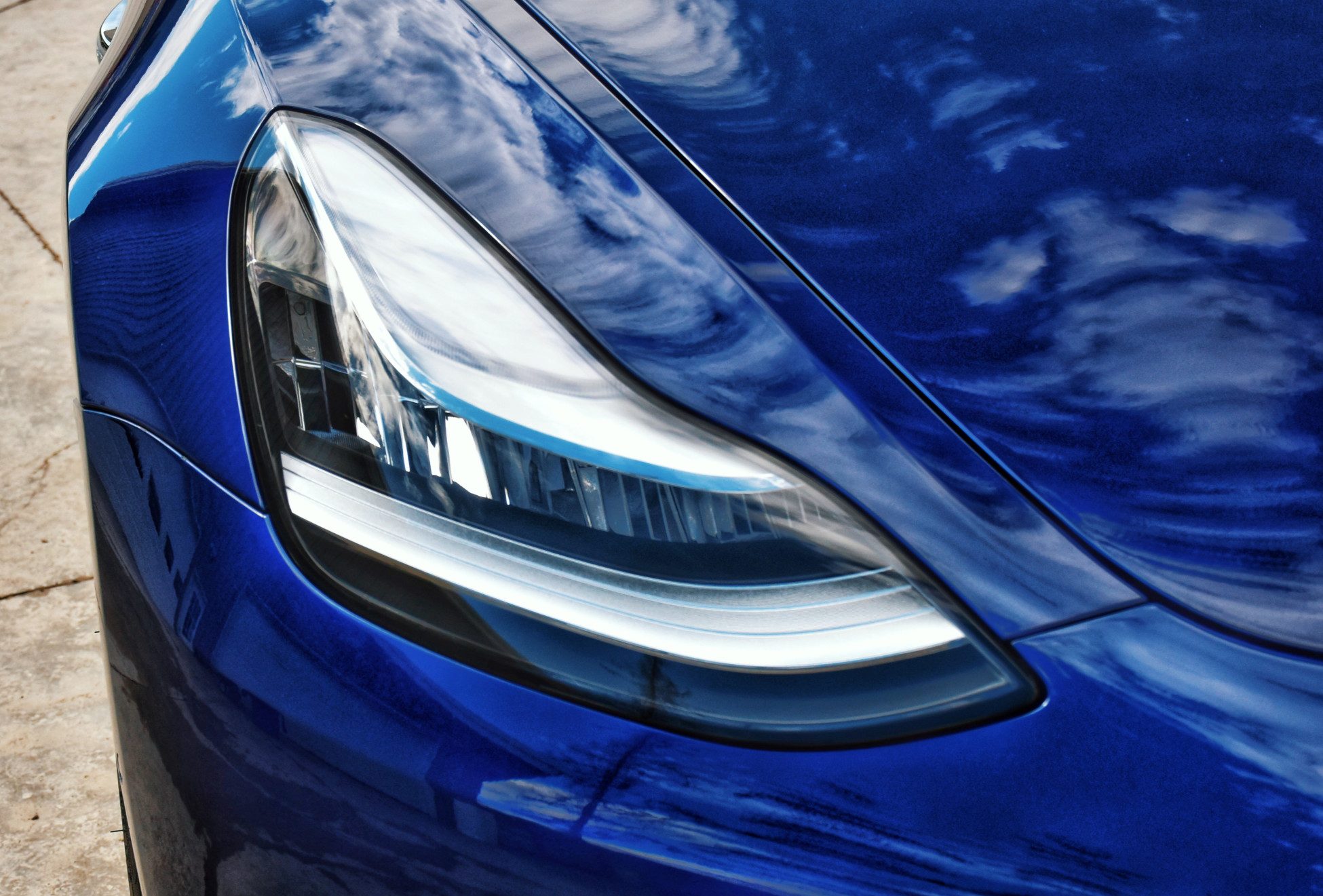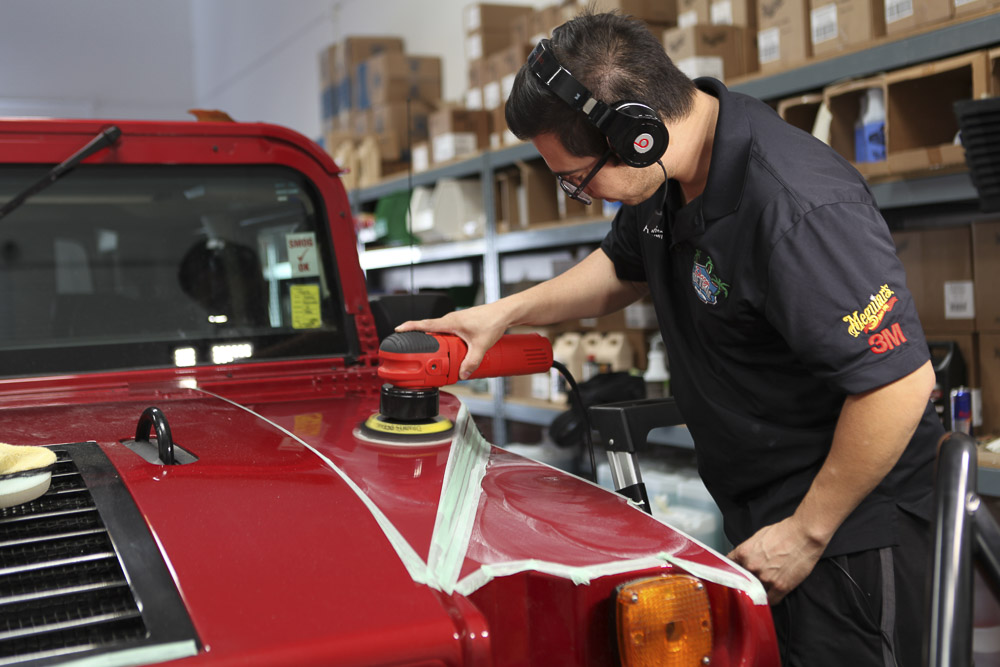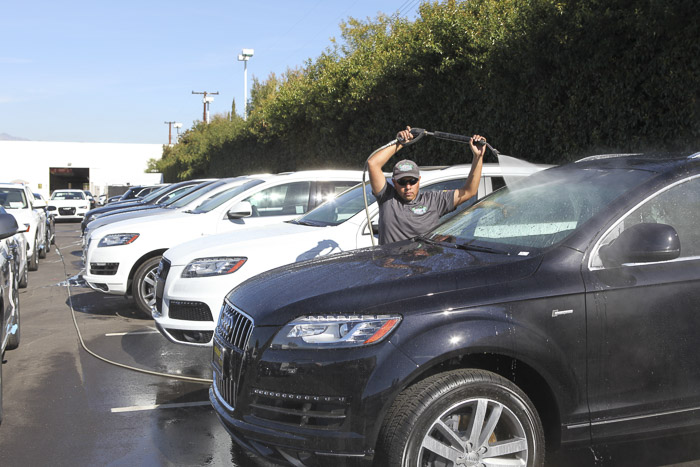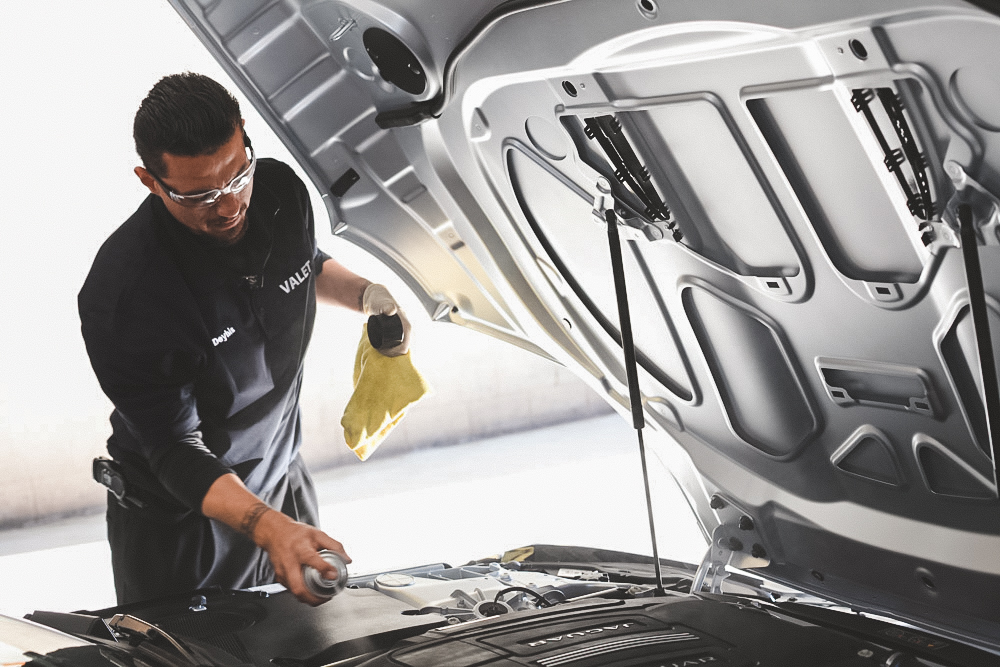 Valet & Concierge Services
INQUIRE FOR SERVICES
If you are interested in our services please fill out the form below or call us.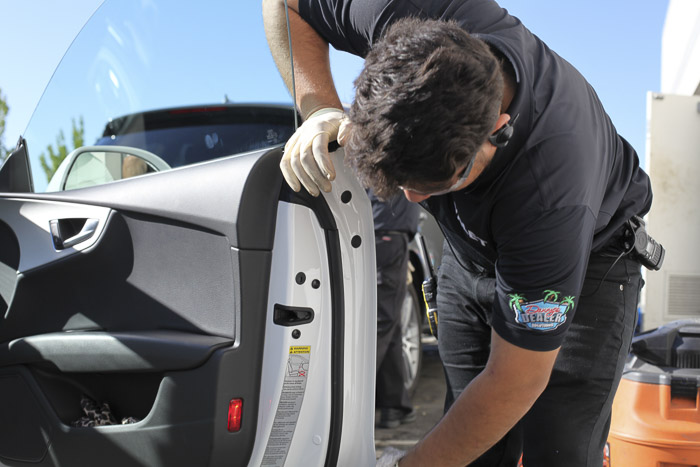 Employment Opportunities
If you are interested in joining the DDS team, please use this button to go to our employment opportunities and apply.