Dealer Programs
NEVER MISS AN OPPORTUNITY TO GENERATE ADDITIONAL CUSTOMER PAY REVENUE
To further enhance the DDS growth strategy, management has begun the implementation of a Service Drive plan. Initiating a service drive program, DDS will increase revenue generated by offering additional services to each dealership's customer/guest. Eventually, DDS will hire an experienced Service Drive Manager and will install service management software to maintain growth and oversight. DDS plans to first provide a service drive valet to existing clients, then expand this to new customers.
By initially targeting current DDS customers, we will already have managers onsite accompanied by an entire team of experienced personnel to provide excellent service and guest experience. DDS's service drive initially will offer all of the benefits for both new and used automobiles in addition to new service bundles.
The implementation of a service drive at our existing dealerships will benefit DDS by dramatically increasing profits and new services for current and new dealerships. Initially, DDS revenues will increase, as will profits from our existing customer base. Moving forward DDS will utilize the service drives through marketing to expand our customer base.
Reducing expenses and potentially limiting liability exposure. DDS's superior service performance supports excellent sales and service loyalty. Also, industry data suggests that after five service visits, a customer is three times more likely to purchase their next vehicle from that dealership. Service conversion, when done effectively, is a tremendously powerful and efficient method of sales prospect generation. Our service drive reduces dealership expenses when a guest brings a car in with existing damage. It depends not only on ensuring that DDS's service drive is providing an excellent customer experience but also on ensuring that the right people and processes are in place to connect the service and sales departments. 
Valet & Concierge Services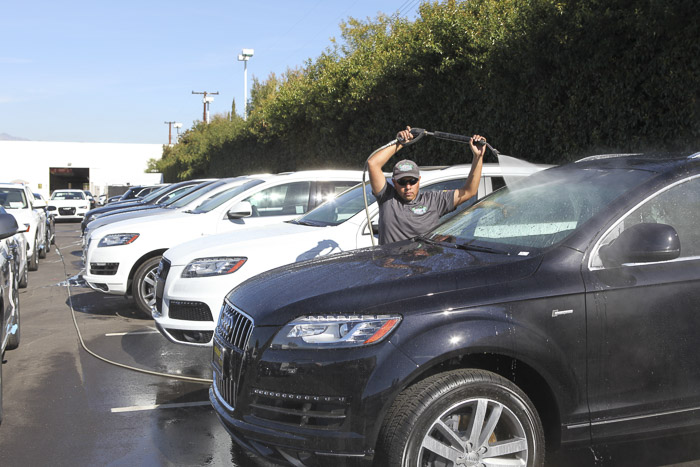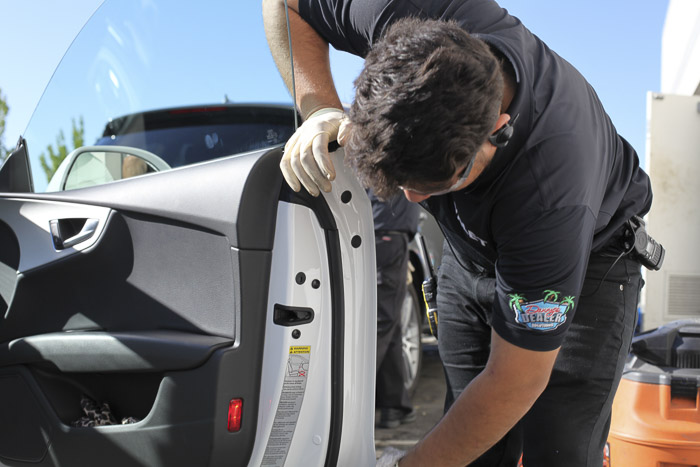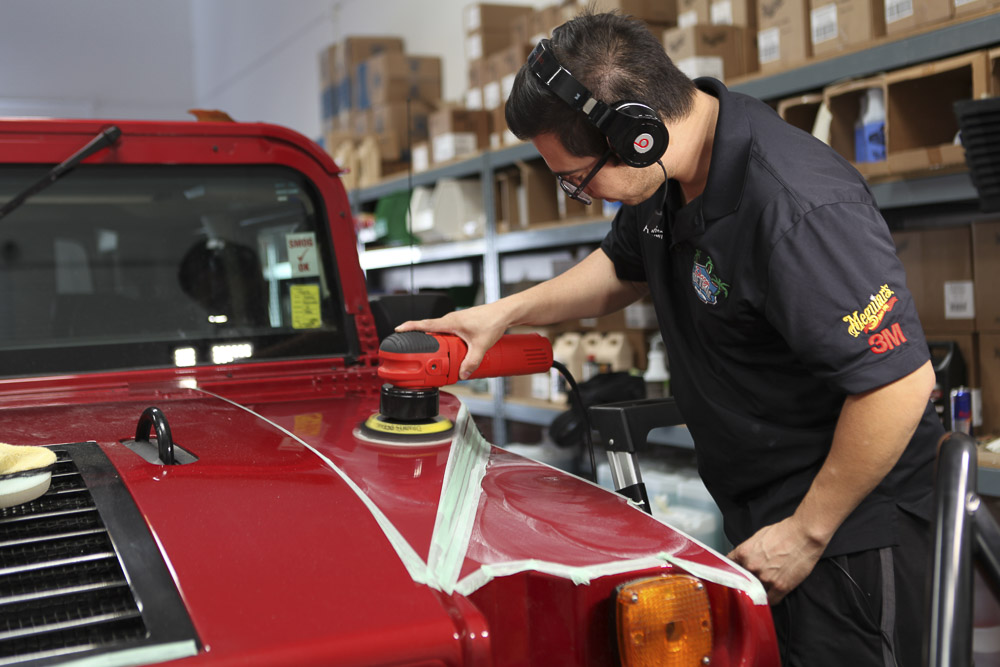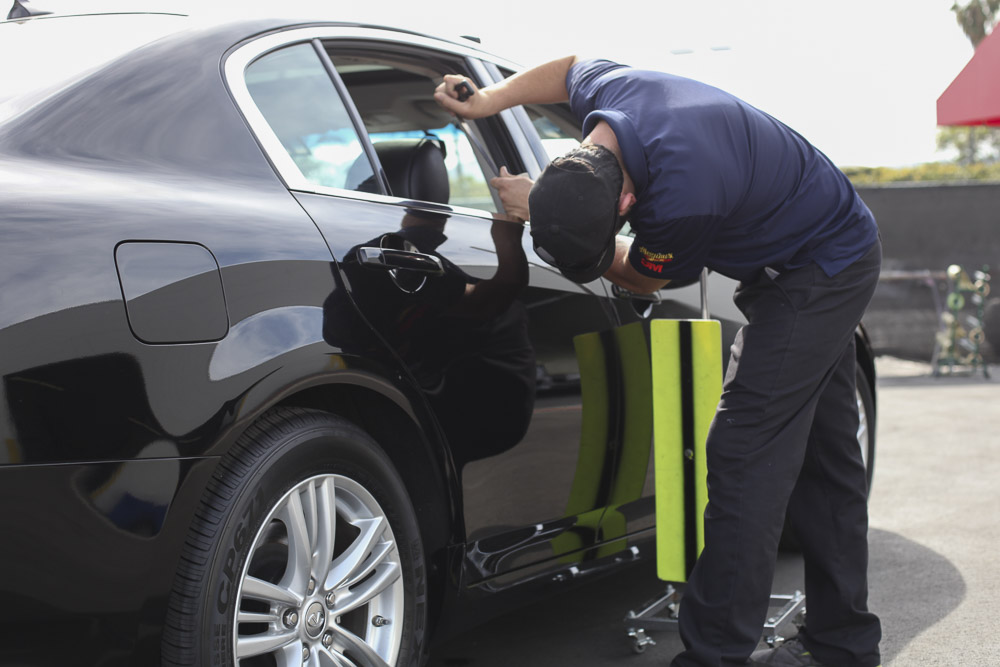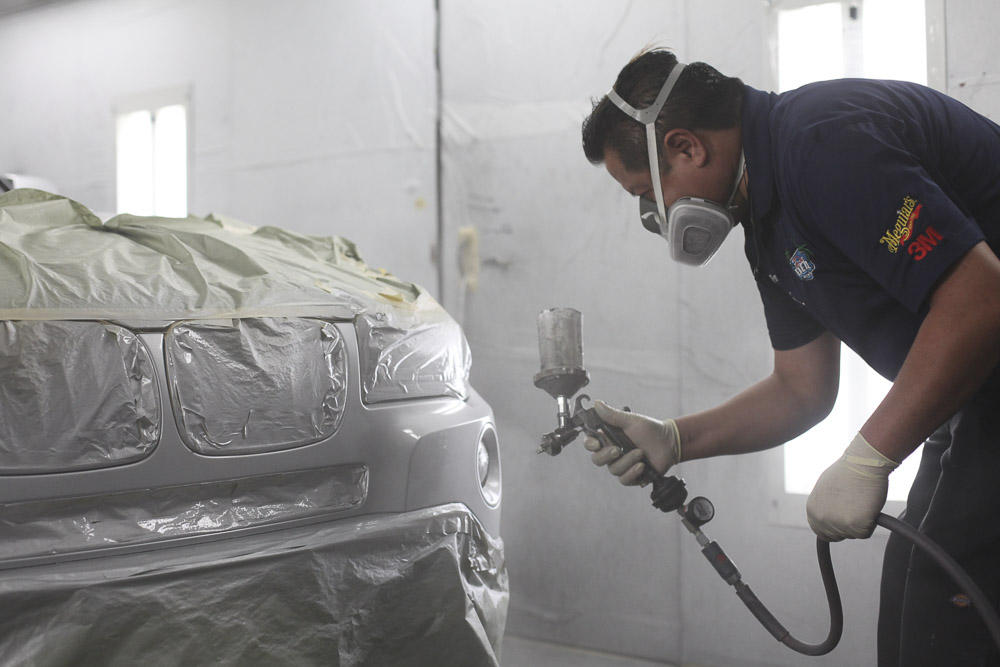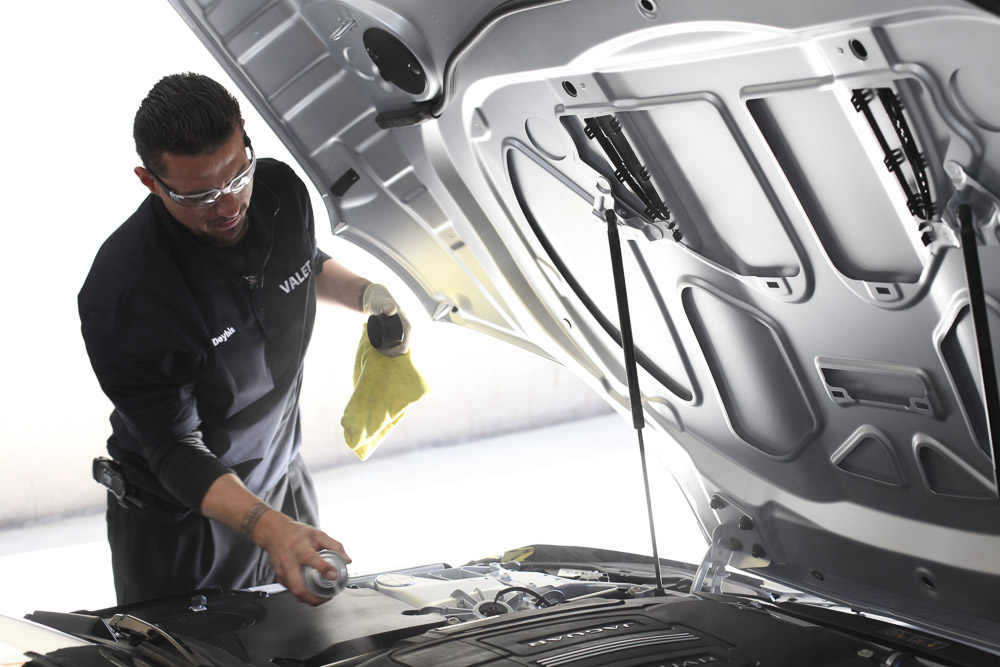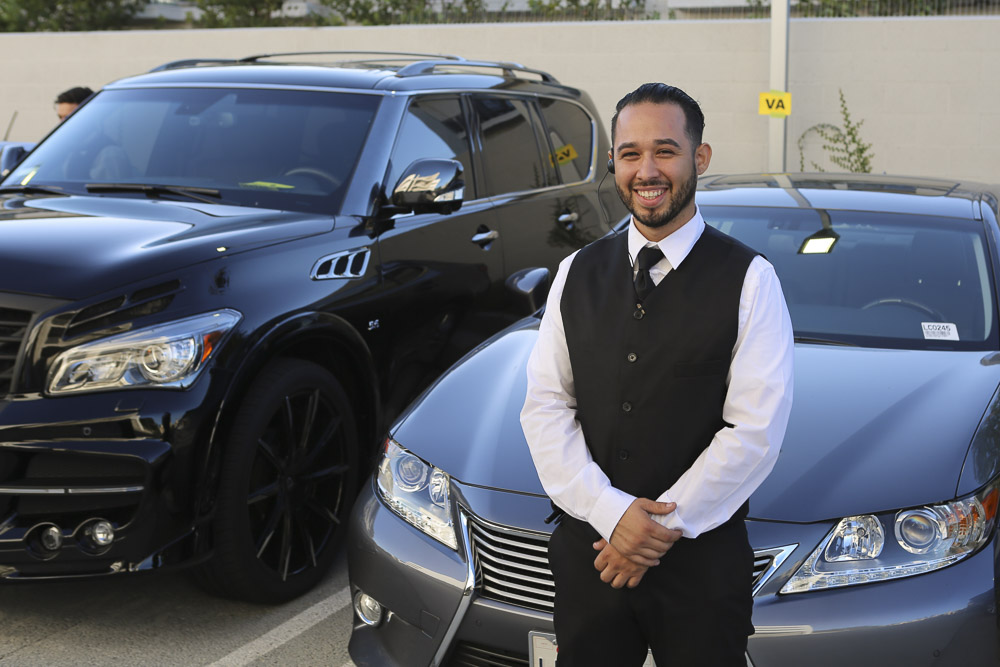 INQUIRE FOR SERVICES
If you are interested in our services please fill out the form below or call us.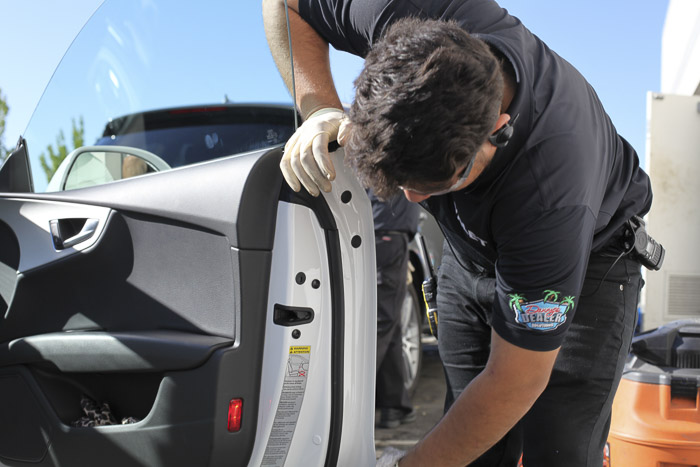 Employment Opportunities
If you are interested in joining the DDS team, please use this button to go to our employment opportunities and apply.