At Danny's Dealer Solutions we truly believe in giving back to the community. This is one very effective way to guarantee a cycle of success between a business and the people around it. A business exists for the people. It is people that make it succeed, both internally as employees and externally as customers, associates and friends.
For this reason, DDS has always been a proponent of giving to local charities we unquestionably believe in. Whether for health, economic assistance and the edification of our children, we absolutely understand we are here to help each other. The entities you see below are organizations we support. We do this because we believe in their work and want to see continued success in their interactions with our local community.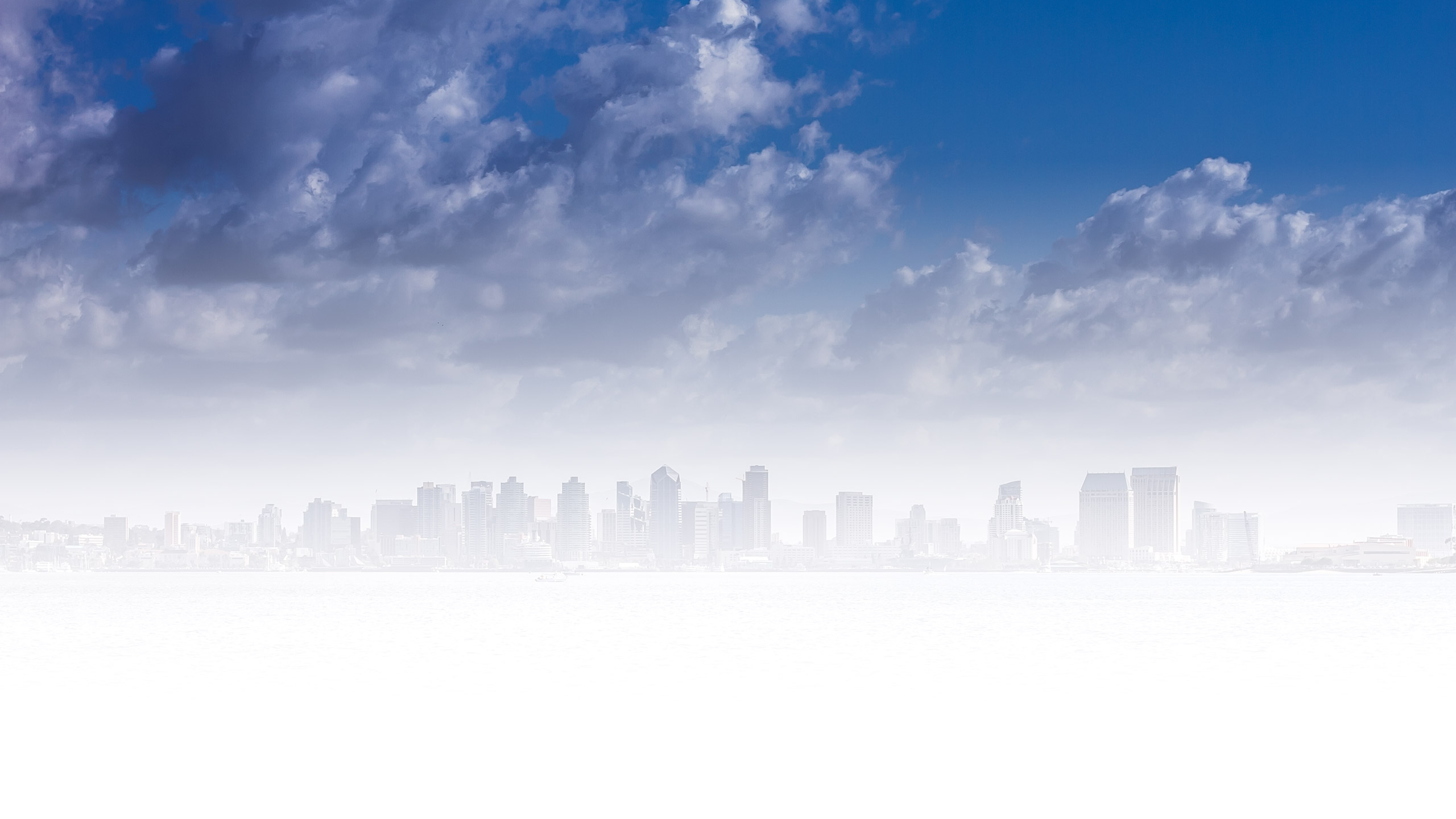 INQUIRE FOR SERVICES
If you are interested in our services please fill out the form below or call us.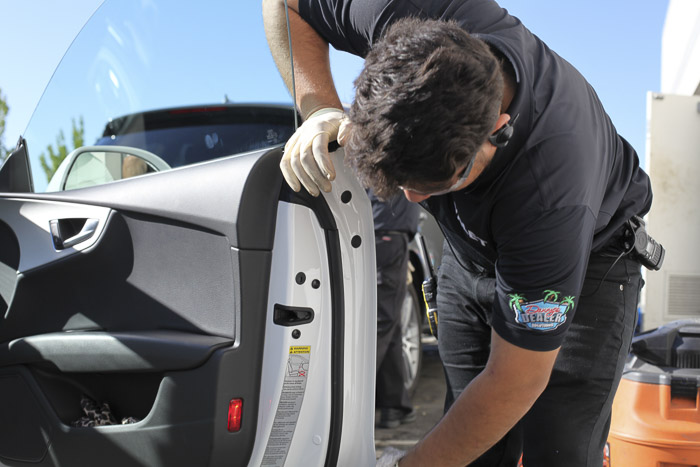 Employment Opportunities
If you are interested in joining the DDS team, please use this button to go to our employment opportunities and apply.