About Danny's Dealer Solutions
Danny's Dealer Solutions specializes in providing High Line Auto Dealerships with quality detail, valet and reconditioning services. We are a family run company and we value our customer relationships above anything else. There is no other company that cares more about our customers satisfaction than we do.
Fresh out of high school in 1993 Danny began traveling the country as a paintless dent repair technician chasing hail storms and repairing the dented vehicles for car dealers. "My journeys have taken me to almost every state in the U.S. and several country's training students and repairing damaged vehicles.
Since moving back to California in 1998 I began servicing the world's largest auto dealership, Longo Toyota. As my relationship and their trust grew I was asked to add additional reconditioning services to our business. Realizing that it was much easier for a dealership to coordinate workflow with one vendor and only write one invoice per car we listened to our customers and the "one stop shop" concept began to grow.
Following the dealerships instructions I hired painters, detailers, interior repair specialists, dent repair technicians and more. I was really fortunate because this concept actually grew by accident. I learned that if you take good care of customers, they will always take good care of you.
Before assisting Longo Toyota in implementing an "in house" reconditioning program we repaired over 95,000 vehicles for Longo Toyota/Lexus alone. We have maintained a wonderful relationship and they are still my best referral. Now over 20 years, hundreds of employees and dozens of dealership relationships later we are going stronger than ever.
Why Choose DDS?
Why would any dealership want to use a reputable sublet vendor for valet, car wash, and recondition services?
Here are just a few advantages:
Save on Employee related expenses: Wages, Taxes, Uniforms, Benefits, Chemicals, Towels, Injuries, Lawsuits, Workers Comp Increases, Health Insurance, Vacations, Overtime, Training, Theft.
Productivity: Managers no longer have to worry about micromanaging their employees. They can spend time selling or servicing cars instead of detailing or parking them. Why not let a company that specializes in Valet and Reconditioning Services show you what they do best?
Lot Damage: Dealership will no longer have to pay for broken mirrors, scuffed bumpers, lost keys, etc.
Consolidate multiple expenses into one bill: Pay one price per employee or per car and eliminate countless hours of accounting, payroll and frustration.
Customized Software
Gain access to our proprietary software while working with us.
Danny's Dealer Solutions has spent several years developing and implementing mobile applications designed specifically for our employees our dealerships. These applications provide us with valuable, real-time data so we are able to make responsible decisions and ensure we are providing you with the best support and service.
Safety and Compliance
Nothing is more important to us than the safety of our Team Members.
No matter how good your process is, if you are not working in a safe environment then you are putting your employees at risk. That's why we are constantly taking countless measures to ensure that our team members have all the equipment and information necessary to keep them safe.
Just a few of the measures we take:
We make all of our own labels so employees always know what products they are using and if there are any precautions that need to be taken.
Every Team Member has their own pair of safety glasses, fresh disposable gloves and hearing protection.
Onsite MSDS manuals for every product we have at your facility.
Regular Product, Process and Safety Training to prevent injuries.
Each employee receives a lottery ticket at every location that is free of a workplace injury for that pay period.
Rewards for the safest locations.
Maps and Meetings educating team members of local medical clinics and emergency procedures.
Only OSHA approved safety masks, gloves and air nozzles.
On-site First Aid kit and supplies 10) Random Drug Testing.
Now we will tell you why you should choose us!
Onsite location manager at every location.
Full-time employees, not contractors.
Proven track record: Check our references.
Automated invoicing software to simplify billing .
Rigorous training programs.
Drug testing.
DMV and background checks.
Customer service experts.
Silent communication: Two way radios with ear pieces.
Safety and compliance programs.
Our Commitment to You
Delivering a superior level of service is so important to us that all of our employees make what we call "The Golden Promise". This high-level of standards not only brings out the best in all of our employees but helps us deliver top notch service for you! I have included one of these cards in our proposal so you can see the standards we set for our employees and what you are sure to encounter each and every time you choose Danny's Dealer Solutions.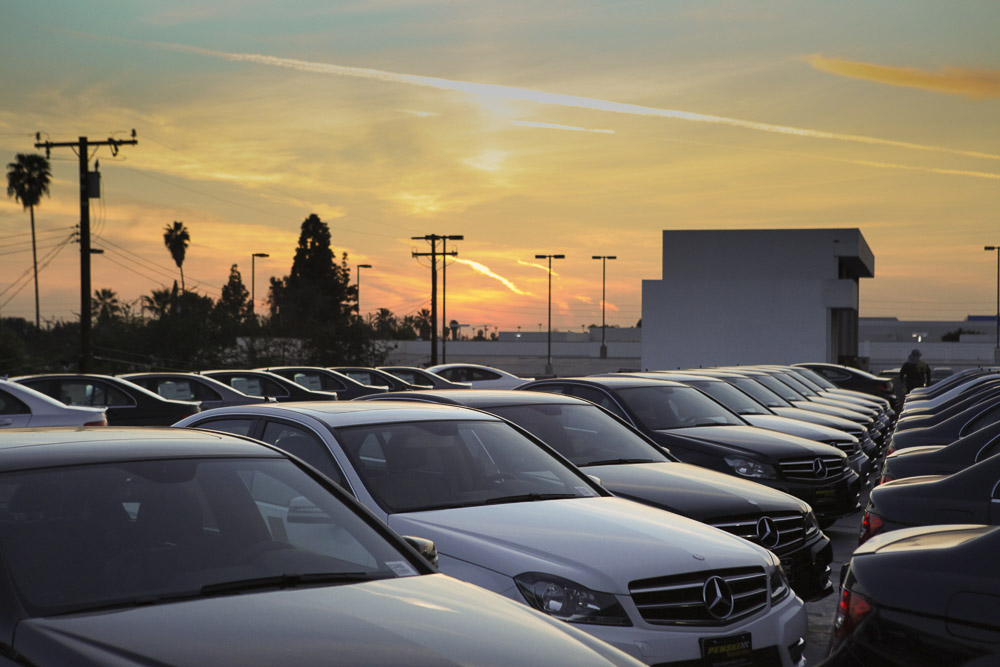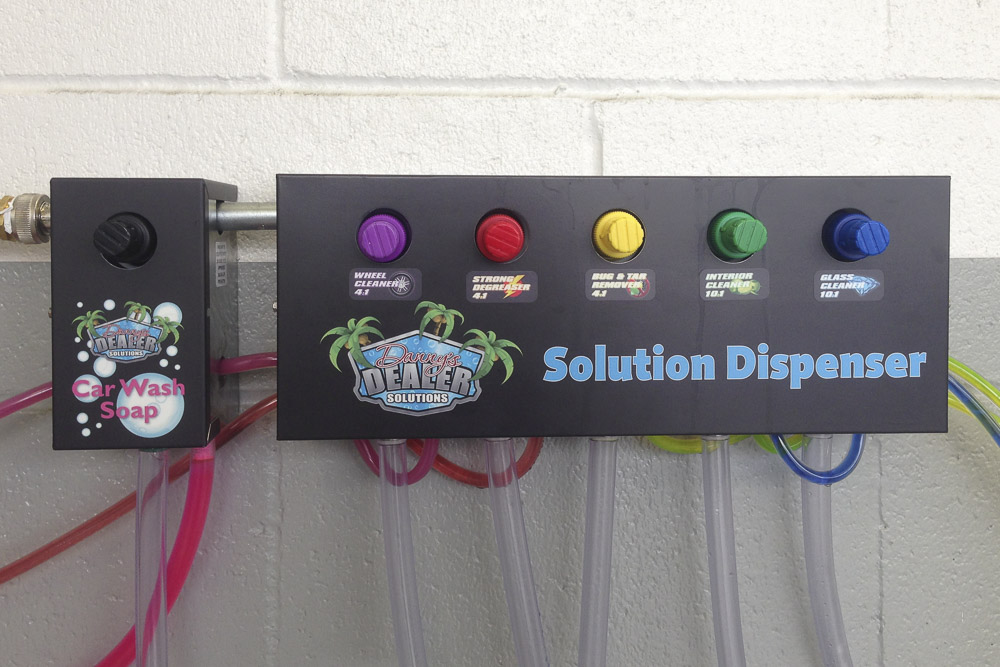 Business to Business inquiry
If you are a company interested in our dealer services please fill the form below or call us.
Employment Opportunities
If you are interested in joining the DDS team, please use this button to go to our employment opportunities and apply.