DDS provides a customized solution for any dealership, which leads to increased efficiencies, decreased liabilities, and better customer experiences. Our programs and services are modular and can be adjusted for any logistical situation, dealer size, brand, or circumstance.
Through our extensive knowledge of the trade high employee morale, and commitment to excellent guest service, DDS has defined its business and has become a leader in our industry.
Our reputation for excellence and commitment to compliance is recognized throughout the industry and has been a driver behind our growth.
Our employees are better trained which is reflected in our services, products and interactions with dealerships and their guests.
Our advantages are consistently providing high-quality auto detailing and reconditioning services and offering superior products. Our solutions reduce our clients' overhead expenses and potential liabilities by taking onsite control of all the services we offer. DDS is able to provide a complete solution which improves the experience for guests and shortens reconditioning cycle time.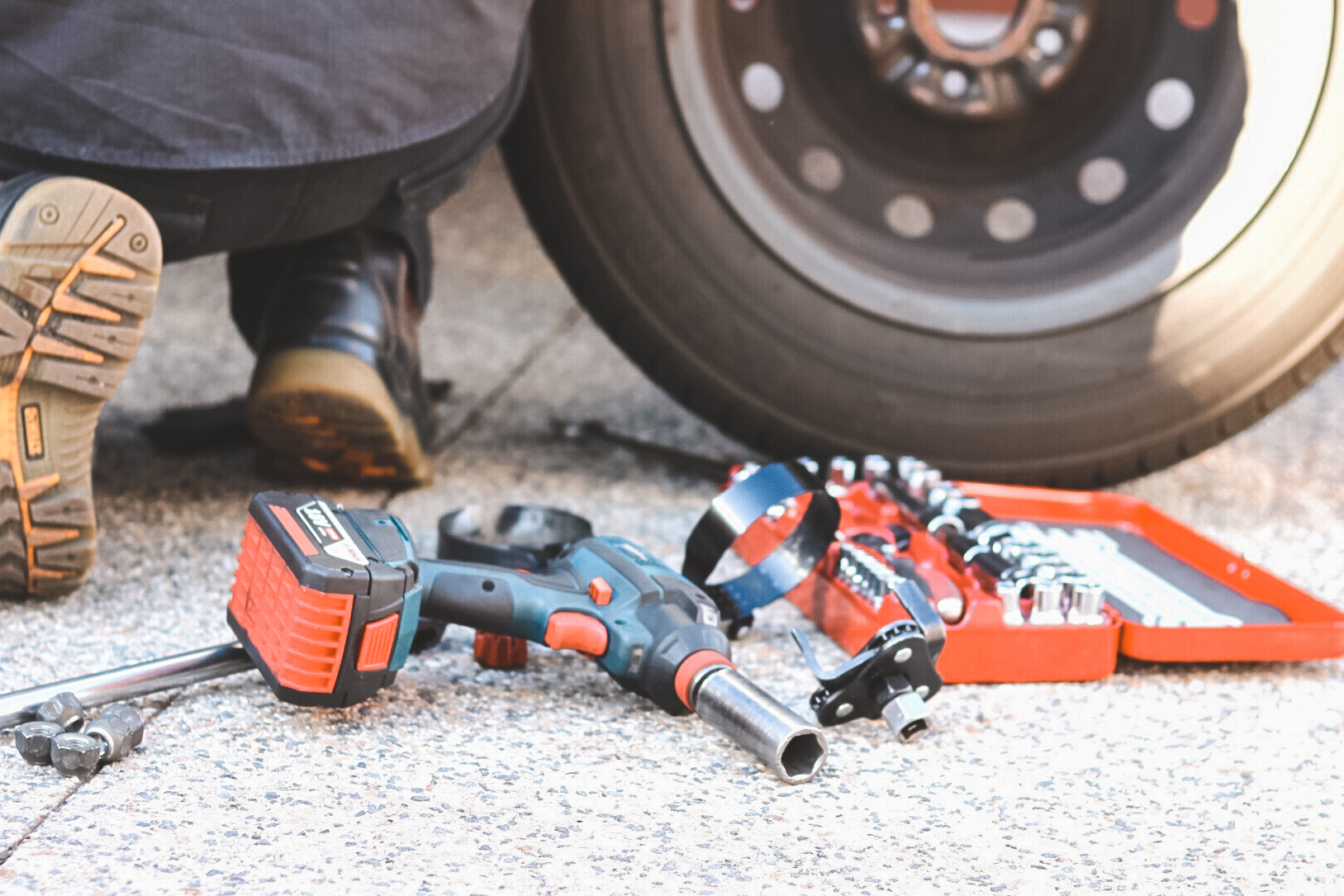 A fundamental premise of our business model is the bundling of our services. This increases revenue for each dealership, as the car remains on the lot, which improves turnaround time. We are aggressively expanding operations, offering new services, and increasing efficiency to facilitate scalable growth. By adding services, such as auto glass replacement and vehicle photography, we can further increase revenue at each dealership.

Repair & more
Paintless Dent Repair
Airbrush Rock Chip Repair
Interior Repair
Windshield Chip Repair
Bumper Scuff Repair
Alloy Wheel Repair
Sold Unit Deliveries

Detailing & Refinishing
Mirror Scuffs
Complete Detailing
Express Detailing
Service Washes
Dealership Inventory Washes
Minor Body Work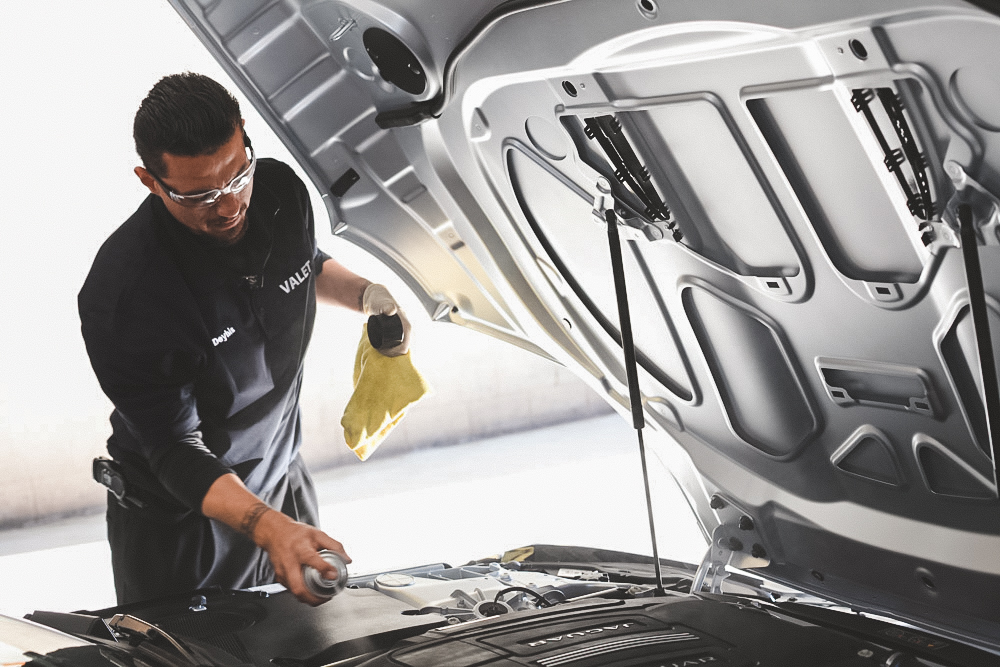 DDS has invested thousands of hours into developing custom chemicals and products to guarantee quality and increase productivity. Each chemical/product has been designed for a specific purpose and is color-coded to maintain quality, efficiency, compliance, and safety, while also reducing the training curve through a standard operating procedure.
As a recent measure, DDS has added a surface disinfectant and hand sanitizer to its proprietary detailing product line. In addition to keeping our employees safe, we are also offering products to our existing dealer customers, expanding to B2B and B2C sales of the DDS proprietary detailing products line.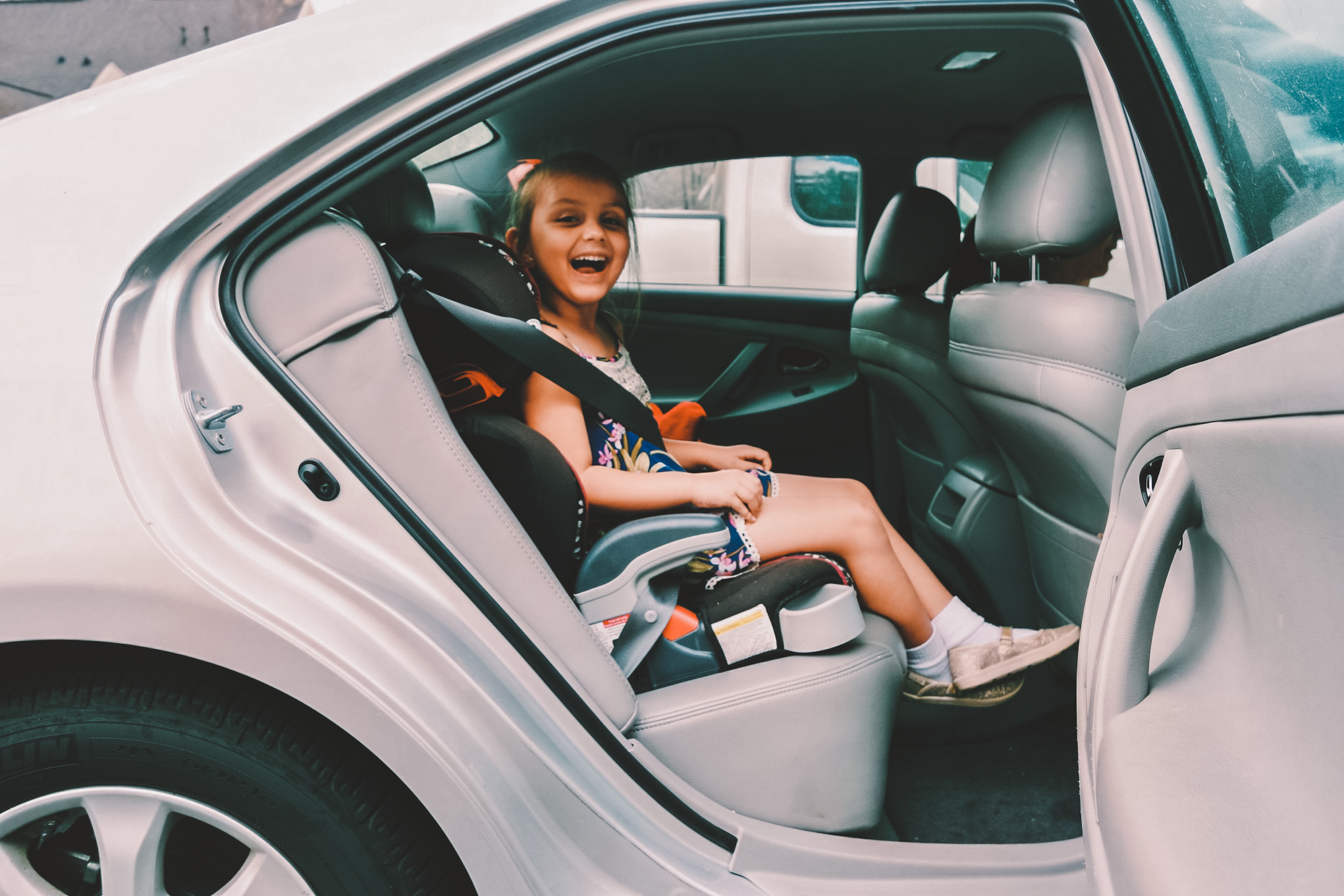 Dealership benefits begins with their revenue participation while reducing expenses and potentially limiting liability exposure. DDS's superior service performance supports excellent sales and service loyalty. Also, industry data suggests that after five service visits, a customer is three times more likely to purchase their next vehicle from that dealership.
Service conversion, when done effectively, is a tremendously powerful and efficient method of sales prospect generation. Our service drive reduces dealership expenses when a guest brings in a car with existing damage.
Why Choose DDS?

Why would any dealership want to use a reputable sublet vendor for valet, car wash, and recondition services?
Here are just a few advantages:
Save on Employee related expenses: Wages, Taxes, Uniforms, Benefits, Chemicals, Towels, Injuries, Lawsuits, Workers Comp Increases, Health Insurance, Vacations, Overtime, Training, Theft.
Productivity: Managers no longer have to worry about micromanaging their employees. They can spend time selling or servicing cars instead of detailing or parking them. Why not let a company that specializes in Valet and Reconditioning Services show you what they do best?
Lot Damage: Dealership will no longer have to pay for broken mirrors, scuffed bumpers, lost keys, etc.
Consolidate multiple expenses into one bill: Pay one price per employee or per car and eliminate countless hours of accounting, payroll and frustration.
Safety and Compliance
Nothing is more important to us than the safety of our Team Members.
No matter how good your process is, if you are not working in a safe environment then you are putting your employees at risk. That's why we are constantly taking countless measures to ensure that our team members have all the equipment and information necessary to keep them safe.
Just a few of the measures we take:
We make all of our own labels so employees always know what products they are using and if there are any precautions that need to be taken.
Every Team Member has their own pair of safety glasses, fresh disposable gloves and hearing protection.
Onsite MSDS manuals for every product we have at your facility.
Regular Product, Process and Safety Training to prevent injuries.
Each employee receives a lottery ticket at every location that is free of a workplace injury for that pay period.
Rewards for the safest locations.
Maps and Meetings educating team members of local medical clinics and emergency procedures.
Only OSHA approved safety masks, gloves and air nozzles.
On-site First Aid kit and supplies 10) Random Drug Testing.
Customized Software
Gain access to our proprietary software while working with us.
Danny's Dealer Solutions has spent several years developing and implementing mobile applications designed specifically for our employees our dealerships. These applications provide us with valuable, real-time data so we are able to make responsible decisions and ensure we are providing you with the best support and service.
Our Commitment to You
Delivering a superior level of service is so important to us that all of our employees make what we call "The Golden Promise". This high-level of standards not only brings out the best in all of our employees but helps us deliver top notch service for you! I have included one of these cards in our proposal so you can see the standards we set for our employees and what you are sure to encounter each and every time you choose Danny's Dealer Solutions.
INQUIRE FOR SERVICES
If you are interested in our services please fill out the form below or call us.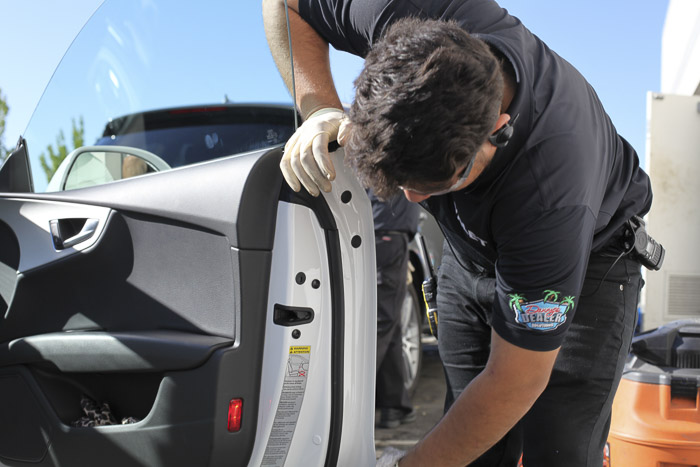 Employment Opportunities
If you are interested in joining the DDS team, please use this button to go to our employment opportunities and apply.