RETAIL SERVICES
Please contact our office for retail reconditioning and detail services. Mobile services offered in select areas.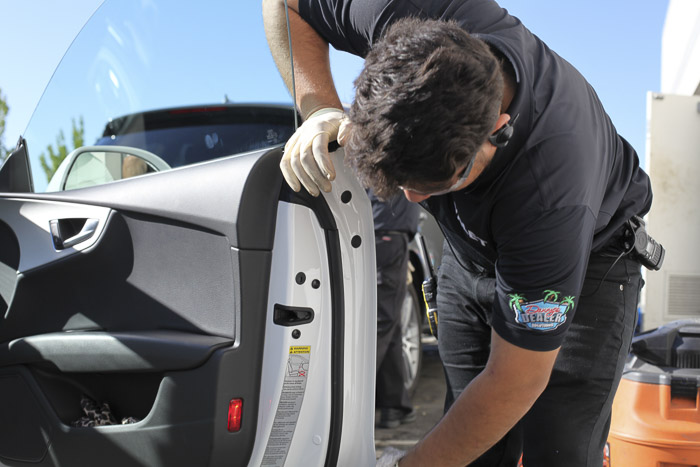 INQUIRE FOR SERVICES
If you are interested in our services please fill out the form below or call us.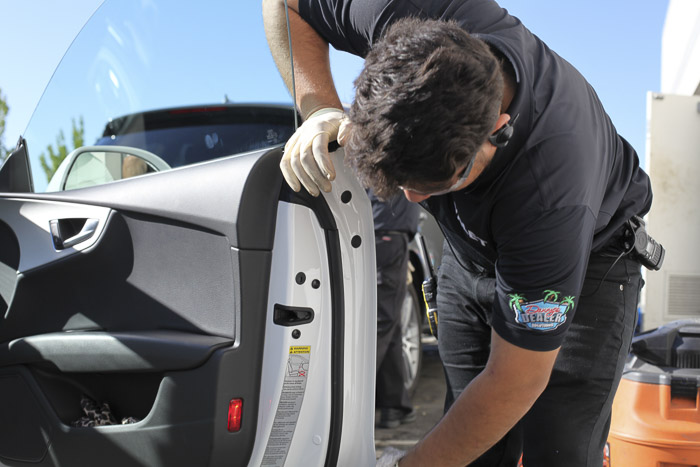 Employment Opportunities
If you are interested in joining the DDS team, please use this button to go to our employment opportunities and apply.